Welcome to the courtyard of quality healthcare!.
MEDCOURT is the premiere health-care solution company based in Lagos, Nigeria.
Founded in 2013, we pride ourselves in helping you stay healthy by bringing the best of health-care solutions closer to you.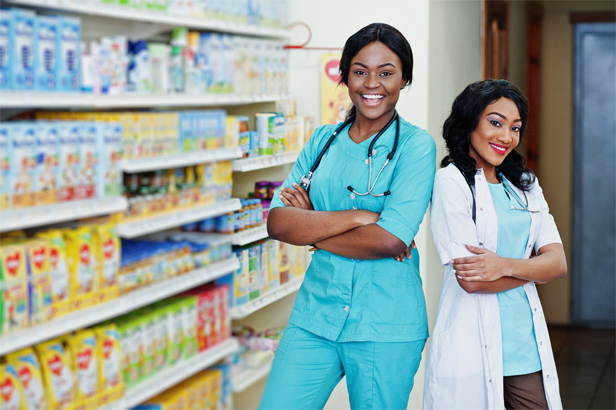 Over the years, we have helped our customers both individuals and corporations-tick all the boxes of accessing quality, affordable and timely health-care solutions that they need to stay healthy, happy, and fit.
We are also extremely proud to have worked with several Multi Specialty Hospitals and health organizations to optimize their processes, increase staff productivity, reduce churn rate, and ultimately improve patients' experience at these facilities.
We take the wellness of every Nigerian to be our priority, and that's why everything we do, every step we take, and every idea we initiate or invest in are born out of our overarching philosophy to enrich lives and leave our customers in good health.
We are different because we put your health first!
Our proven track record in the Nigerian health-care sector is as a result of our daily commitment to providing innovative and standardized services at all times and our ambition to lead the drive for the birth of a new health-care system in Nigeria.
From inception till date, we have bent our backs in delivering exceptional value to both individual and corporate customers. Thankfully, this has placed us on the map as one of the most preferred health-care solution companies in the country.
Our success wouldn't be possible without the patronage of our customers, the involvement of our global partners, and the unmatched competence and dedication of our highly skilled workforce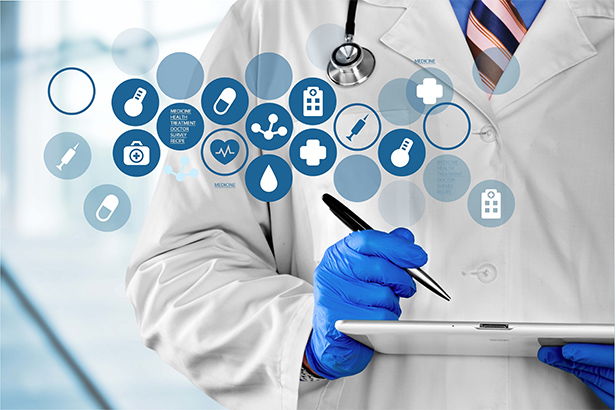 As a company, we are poised to be the household name in health care solutions in Africa and for Africans.