Health Solutions Services Like No Other
Our success wouldn't be possible without the patronage of our customers, the involvement of our global partners, and the unmatched competence and dedication of our highly skilled workforce.
Quality Policy Statement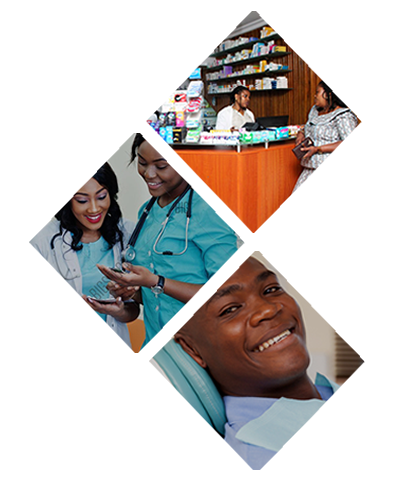 Welcome to the courtyard of quality healthcare!
MEDCOURT is the premiere health-care solution company based in Lagos, Nigeria.
Over the years, we have helped our customers – both individuals and corporations – tick all the boxes of accessing quality, affordable and timely health-care solutions that they need to stay healthy, happy, and fit.
We take the wellness of every Nigerian to be our priority, and that's why everything we do, every step we take, and every idea we initiate or invest in are born out of our overarching philosophy to enrich lives and leave our customers in good health.
Learn more
What We Do
At Medcourt, we have put together an array of services that offer customers the wholly healthcare solutions they need to stay healthy.