Our Vision / Mission / Our Core Values
Our Vision
To become the HUB of healthcare Solutions, Enriching Lives with top-Notch Products and Services always.
Our Mission
We offer impactful healthcare solutions by demonstrating Professionalism, Integrity, Compassion, Quality and Efficiency all times.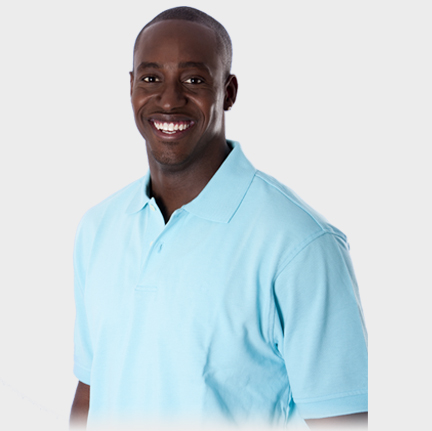 Our Core Values
We are an organization with deep roots on sound principles that define and govern the way do business.
Our core values are:
Professionalism: We always serve our customers with a global standard for ethics, competence, and character. Our team is made up of personnel with the right qualification and skill to serve.
Integrity: Our word is our bond. If it doesn't pass the integrity test, we will never do or put our name on it. We uphold high trust with our customers, partners, and stakeholders through our unwavering commitment of transparency, uprightness, and honesty.
Compassion: When it comes to doing business, we always ensure we profess and show care through and through. We are here to serve with love, which is why we always ensure our customers enjoy the satisfaction of trusting us with their health needs.
Quality: Our products and services are of the highest quality. We will never compromise on our quality. Even if it means us going over and beyond to ensuring our customers get the best, we will. If it is not quality, it is not Medcourt.
Efficiency: With our highly skilled workforce and proprietary process, we always deliver exceptional value to customers at the fastest possible time.
Our values form the core of who we are, what we do, and how we do them!